See on Scoop.it – Micro generation – Energy & Power systems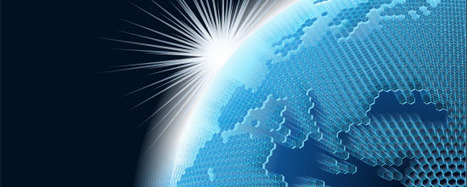 Two new concepts — one relating to power generation and the other to power distribution — now seem poised to affect the electric power industry as early as 2020.
The first is so-called "nanogeneration." If microgeneration is the production of power at each premise, nanogeneration is the production at every device. Treehugger.com recently defined nano-generation as "devices that come equipped with the means to power themselves." Andwriting for the BBC, Clemes Betzel, president of G24 Innovationsc described it as "the 'greening up' of everyday products so that they are as near to self-sufficient in terms of energy consumption as is possible."
Nanogrids, too
You'll find different definitions for nanogrids, but most people use the term to refer to power distribution systems for residential applications. Sometimes AC systems, but often DC microgrids.
If you are already concerned about how you will manage dozens of microgrids scattered about your service territory, now imagine the task of managing tens of thousands of residential nanogrids.
See on www.smartgridnews.com