See on Scoop.it – Micro generation – Energy & Power systems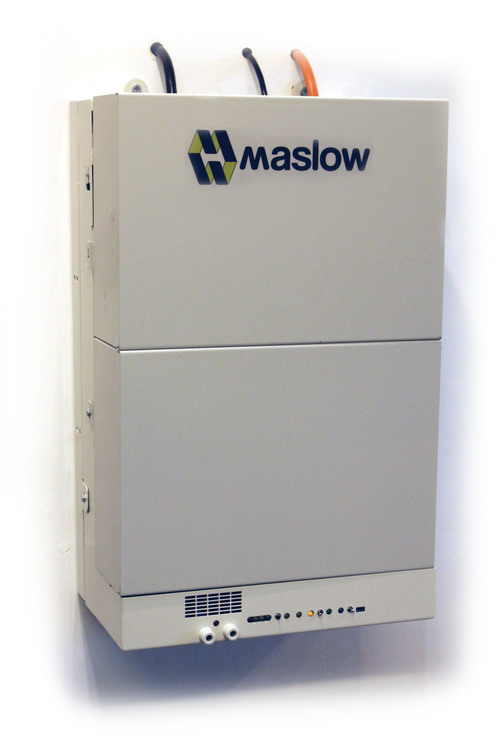 The UK will need to develop an effective energy storage incentive if it is going to rise to the challenge of decarbonising its electricity supply, according to the managing director of one of Britain's emerging energy storage firms.
Speaking to Solar Business Focus UK for an upcoming feature on energy storage, Simon Daniel of Moixa Energy said: "The UK has to have a storage strategy, it is essential. If the UK is to hit the minister's ambition of 20GW of solar by 2020 and also its target for wind, they can't actually do that unless they have a proper storage strategy in place. Otherwise you will have with extreme intra-day volatility and you end up with a lot of wind curtailment and network upgrade issues – like Germany."
According to Daniel the key to the success of storage in the UK lies at the edge of the grid. He explained that having distributed storage systems in consumers' homes allows households to directly benefit from the system every day. In addition, smart technology could allow the network operators to have control over the batteries. Daniel explained: "Being at the edge is also a useful place for a network operator in order to mitigate various grid issues like excess solar, voltage drop, heat pumps or electric vehicles switching on. Also, storage units can be aggregated at the edge and treated like pumped hydro to do more heavy-lifting.
See on www.solarpowerportal.co.uk